Show notes
Beyond the fear of spreading or contracting COVID19, teenagers are experiencing a loss of freedom. In this episode, our guest Eric Kelly, who has spent his career in ministry to incarcerated teens, shares the similarities of the changing mindset of teenagers in lock up and those who are now cut off, at least physically, from life outside their homes and offers insights on how leaders can best engage.
IN THIS EPISODE
00:00... Intro
03:32... A unique perspective on teens experiencing a loss of freedom
07:03... Helping students focus on something beyond their present reality
08:50... Encouragement for leaders experience the same sense of loss
11:10... Reflecting on other global events that changed our reality
12:22... Pivoting from in-person ministry to ministry at a distance

15:03... The easiest and most difficult pivots for leaders to make
17:24... Fruit from making those pivots

20:28... Forecasting the long-term effects of the COVID19 crisis on youth ministry practices
24:59... Final words of encouragement and inspiration
RESOURCES
This podcast is powered by ZenCast.fm
Hosts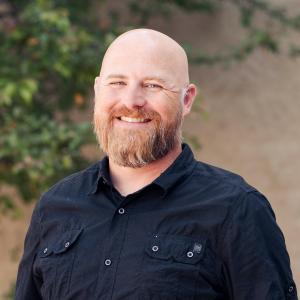 Brian Biedenbach
Brian is the Director of Leader Development for Youth For Christ of Northern Indiana. He is a 20 year youth ministry veteran who is passionate about developing leaders for greater Kingdom impact.
View episodes
Guests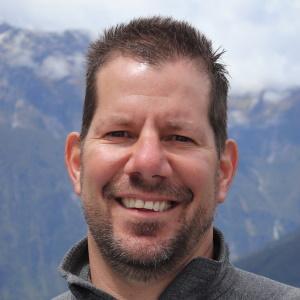 Eric Kelly
Eric Serves in a dual role as the Director of Volunteer Engagement and National Director of Juvenile Justice Ministries for Youth For Christ, USA.
View episodes