Show notes
The world is changing quickly and our daily routines are shifting due to the COVID19 virus that is spreading across the country. But rather than shutting down, youth minsitries all over the country are adapting and continuing to engage students and families in new and innovative ways. In this episode we share our experience navigating these changes over the last week and share some encouraging trends we're already seeing in youth ministry and the Church at large.
IN THIS EPISODE
00:00... Intro and current challenges
00:50... Our experience after a week of social distancing
04:10... The repositioning of the Church to engage with a new audience in new ways
05:32... Thinking INSIDE the box, getting creative within the constraints you've been given
08:06... Innovative ministry that has already begun
09:08... Surprise guest appearance
09:26... Learning from and sharing resources with other ministries
11:20... Taking advantage of a change in routine

13:05... Draw closer to God
14:04... Focus on your family
15:41... Invest in yourself
16:16... Be the Church

19:05... Wrapping up with a little more encouragement
RESOURCES
Visit our Facebook page and let us know what innovative things you are doing to connect with your students
This podcast is powered by ZenCast.fm
Hosts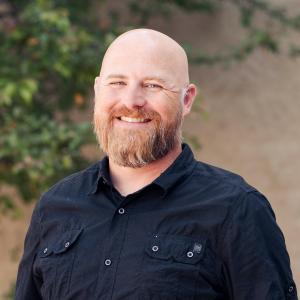 Brian Biedenbach
Brian is the Director of Leader Development for Youth For Christ of Northern Indiana. He is a 20 year youth ministry veteran who is passionate about developing leaders for greater Kingdom impact.
View episodes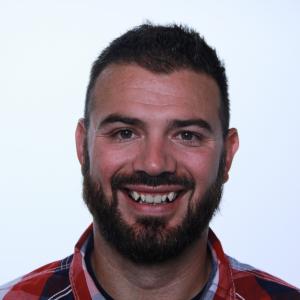 Chase Wagner
Guests