Show notes
As spring approaches your youth ministry may be making preparations for some big trips. Spring break trips, retreats, summer camps and mission trips are all on the horizon and you may have an opportunity to jump on board. It's an exciting time but going on your first trip can also be a little nerve-racking. In this episode we offer some tips to help you prepare for your first or your five hundredth trip.
IN THIS EPISODE
00:00... Intro
00:42... Insider tips from veteran leaders
01:06... Preparing for the trip

01:19... Preparing yourself physically
03:31... Preparing yourself spiritually
04:23... Preparing your stuff

08:26... What to expect on the trip

08:38... Be all in
09:39... Look for opportunities to engage in conversations
10:14... Keep your eyes open for what else is going on
11:04... See a need, meet a need
11:29... Take care of yourself

12:31... Facebook question: What tips do you have to offer for leaders going on their first trip?
RESOURCES
This podcast is powered by ZenCast.fm
Hosts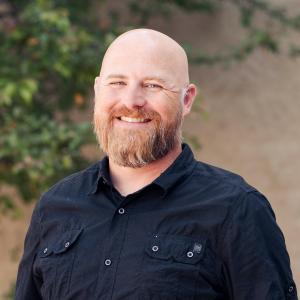 Brian Biedenbach
Brian is the Director of Leader Development for Youth For Christ of Northern Indiana. He is a 20 year youth ministry veteran who is passionate about developing leaders for greater Kingdom impact.
View episodes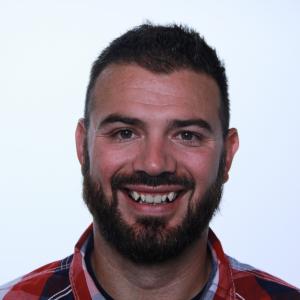 Chase Wagner
Guests