Show notes
This is a busy season for youth workers preparing for spring break trips, retreats, and summer camps and we want them to be as fun, safe, and fruitful as possible. In this episode we discuss what we've learned about trip promo and recruiting to help you get the right people on the bus.
IN THIS EPISODE
Intro (0:00)
Why trips are important for your ministry (0:32)
Inviting students on trips (2:24)

Generate momentum from previous trips (2:29)
Encourage students to invite other students (3:05)
Invite students individually (3:57)
Help remove barriers (5:22)
Be an advocate for the student (6:56)

Inviting leaders to be a part of the trip (7:23)

Invite your friends to serve alongside you... (7:49)

...but invite them early in the process (8:24)

Start with an invitation NOT with the need (8:41)
Share the impact a trip can make on a leader's life (9:38)
Share the impace a leader can make on a student's life (10:19)
Share the potential of deepening relationships during the trip (10:43)
RESOURCES
---
This podcast is powered by ZenCast.fm
Hosts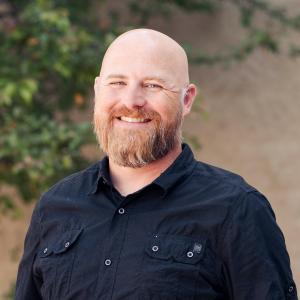 Brian Biedenbach
Brian is the Director of Leader Development for Youth For Christ of Northern Indiana. He is a 20 year youth ministry veteran who is passionate about developing leaders for greater Kingdom impact.
View episodes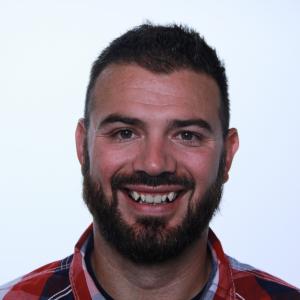 Chase Wagner
Guests