Show notes
In case of rain or oppressive heat and humidity... this week we continue our summer series by offering 7 great ideas for leaders to spend time creating memories with students indoors. Stop by our Facebook page and check out the extended cut video version of this episode that includes some bonus content.
IN THIS EPISODE
Intro (0:00)
Remember the RMAs (Relational Ministry Actions) (0:26)
A list of 7 FREE (or cheap) indoor summer acitivities (2:42)
1: Movie marathon (3:14)
2: Home spa day (4:01)
3: Game day (4:46)
4: Play outdoor sports indoors (5:57)
5: Home work day (projects around the house) (6:52)
6: Shopping trip (fun at the thrift store) (8:30)
7: Creative meal times (9:36)
Share your ideas and photos with us! Click the link below and share your thoughts in the comments of our video podcast on Facebook.
RESOURCES
This podcast is powered by ZenCast.fm
Hosts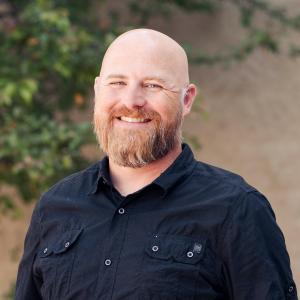 Brian Biedenbach
Brian is the Director of Leader Development for Youth For Christ of Northern Indiana. He is a 20 year youth ministry veteran who is passionate about developing leaders for greater Kingdom impact.
View episodes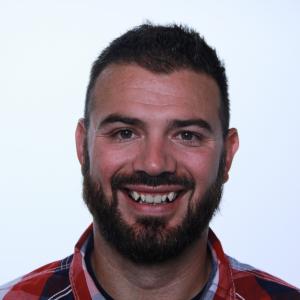 Chase Wagner
Guests