Show notes
Did you miss it? Not close enough to attend? No worries!
The Ministry Leader Conference is hosted by Youth For Christ chapters across the United States. We hosted the conference in Fort Wayne, Indiana on January 25 and it was awesome. In this episode we recap the conference and share some of the biggest take aways from the main stage and every breakout session.
IN THIS EPISODE
0:00... Intro
2:57... Main Session focus: Courageous Faithfulness (2:57)
5:36... Breakouts

5:47... Boundaries for Leaders
6:24... Understanding Generation Z
6:53... Leading from Your Sweet Spot
8:28... Adverse Childhood Experiences
10:58... Sharing Your Story
11:41... Change Talk

12:51... Wrapping up
RESOURCES
Boundaries for Leaders Resources:
Understanding Generation Z Resources:
Leading from your Sweet Spot Resource: Discover Your S.H.A.P.E. (adapted from Saddleback Church)
Adverse Childhood Experiences Resource: ACE's Infographic
This podcast is powered by ZenCast.fm
Hosts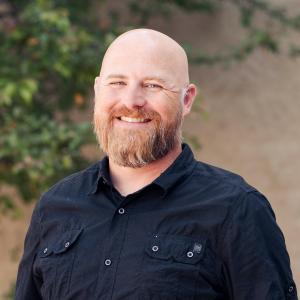 Brian Biedenbach
Brian is the Director of Leader Development for Youth For Christ of Northern Indiana. He is a 20 year youth ministry veteran who is passionate about developing leaders for greater Kingdom impact.
View episodes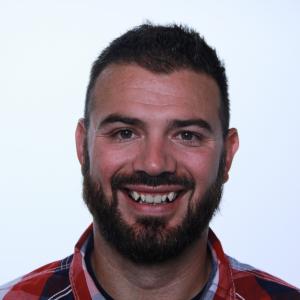 Chase Wagner
Guests