Show notes
A small group is a great way to deepen relationships, learn young people's stories and point them to the scriptures. But if you have never led a small group you may have some questions about what it might be like. In this episode we have some fun sharing tips for leading the absolute WORST small group ever.
IN THIS EPISODE
Intro (0:00)
Tips for leading the worst small group ever (0:36)

Don't prepare (0:52)
Organize for chaos (1:39)
Always offer your opinion first (2:23)
Never stray off topic (if you took the time to prepare) (3:12)
Fill silence quickly (4:07)
Never spend time together outside of your scheduled small group time (5:31)
Share more than you allow other group members to share (6:16)

Recovery all our bad advice (7:21)
RESOURCES
This podcast is powered by ZenCast.fm
Hosts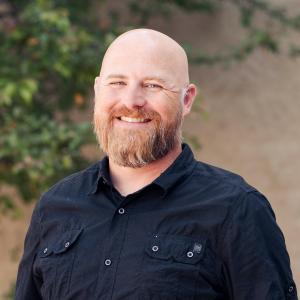 Brian Biedenbach
Brian is the Director of Leader Development for Youth For Christ of Northern Indiana. He is a 20 year youth ministry veteran who is passionate about developing leaders for greater Kingdom impact.
View episodes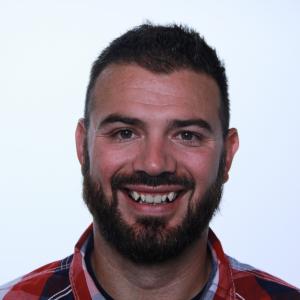 Chase Wagner
Guests