Show notes
As youth workers we need to meet young people where they are, on their turf. But more and more that is online where guidelines for interaction can be a little fuzzy and unclear. In this episode, we offer a few thoughts to help keep you and your students safe online.
IN THIS EPISODE
Intro (0:00)
DISCLAIMER: Talk with your primary ministry leader or organization to find out what your ministry's practices and guidelines are on the safe use of social media (1:52)
Scripture to guide us (3:28)
Consider first what your social media communicates about who you are (4:37)
Consider social interaction in "public spaces" (6:50)
Accountability is key (9:30)
Consider the hours you interact through social media (10:09)
Don't make these decisions on your own (11:30)
RESOURCES
This podcast is powered by ZenCast.fm
Hosts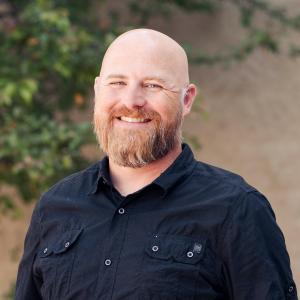 Brian Biedenbach
Brian is the Director of Leader Development for Youth For Christ of Northern Indiana. He is a 20 year youth ministry veteran who is passionate about developing leaders for greater Kingdom impact.
View episodes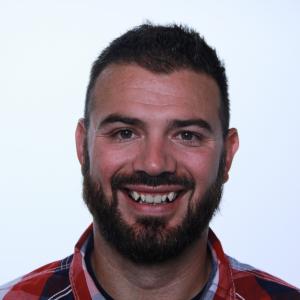 Chase Wagner
Guests