Show notes
We've all lost sleep over conversations we knew we needed to have but continuted to put off. In this episode we'll share a few tips that might help the next difficult conversation be a little less scary and a little more productive.
IN THIS EPISODE
Intro (0:00)
Defining hard conversations (1:19)
Confessions of poorly handled conversations (2:27)
Better ideas for handling hard conversations (4:23)

Anticipate a positive outcome (4:41)
Approach with humility and respect (5:06)
Seek understanding (5:55)
Be direct (7:34)
Don't put it off (8:46)
RESOURCES
This podcast is powered by ZenCast.fm
Hosts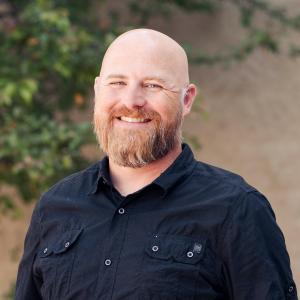 Brian Biedenbach
Brian is the Director of Leader Development for Youth For Christ of Northern Indiana. He is a 20 year youth ministry veteran who is passionate about developing leaders for greater Kingdom impact.
View episodes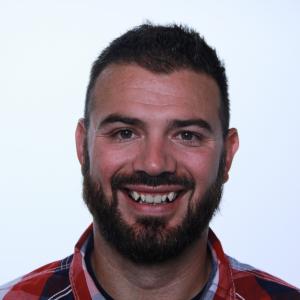 Chase Wagner
Guests