Show notes
The new year is always a good time to think about setting new goals and trying new things. But have you done that yet for your involvement in the ministry in which you serve? In this episode we'll share what it takes to create a personal ministry plan and challenge you get an early start on it in 2020.
IN THIS EPISODE
Intro (0:00)
Why create a Personal Ministry Plan (00:51)
Guidelines to help create your plan (2:52)

Pray first (2:58)
Consider your time commitment (5:10)
Consider who the Lord has put on your heart (6:16)
Consider trying something new to stretch yourself (7:29)

What are you going to do about it? (8:44)
What could get in your way? (9:22)
How will you know if you are being successful? (10:28)
At the very minimum ask this question... (11:30)
Ministry Leader Conference Info (12:10)
RESOURCES
This podcast is powered by ZenCast.fm
Hosts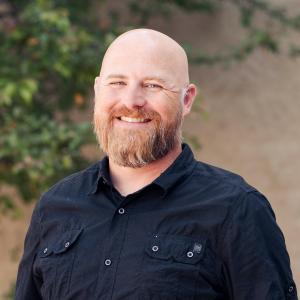 Brian Biedenbach
Brian is the Director of Leader Development for Youth For Christ of Northern Indiana. He is a 20 year youth ministry veteran who is passionate about developing leaders for greater Kingdom impact.
View episodes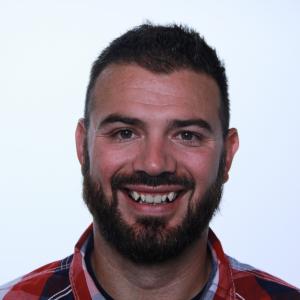 Chase Wagner
Guests