Show notes
Heading into the new year is a natural time for all of us to evaluate our priorities and determine what we want to pursue, achieve or accomplish in the next 12 months. Sometimes that involves letting go of some good things in our lives so that we can pursue the "best." In this episode we offer a couple of resources that may help you determine how and where you spend your time in the new year.
IN THIS EPISODE
Intro (0:00)
Priority filters (3:56)

Urgent vs. Important
What's the wise thing to do?

Areas of focus (6:46)

Jesus/faith
Family
Self
Work
Finances
Service/Ministry

Final questions (11:56)

What's the "best" you can pursue this year?
What are the "good" things you may need to let go in order to pusure the "best?"

Ministry Leader Conference Info (12:28)
RESOURCES
This podcast is powered by ZenCast.fm
Hosts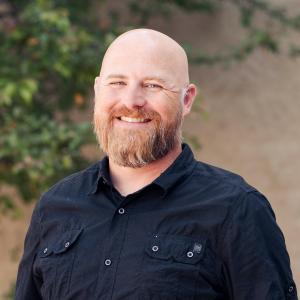 Brian Biedenbach
Brian is the Director of Leader Development for Youth For Christ of Northern Indiana. He is a 20 year youth ministry veteran who is passionate about developing leaders for greater Kingdom impact.
View episodes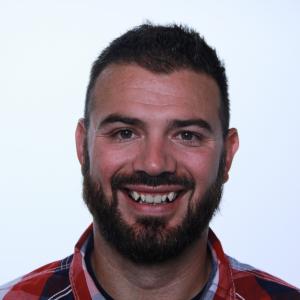 Chase Wagner
Guests