Show notes
In the Christian tradition, Advent is a season of preparation and anticipation leading up to Christmas Day that culminates in the celebration of Christ's birth. But did you know this tradition is rooted in the ancient Roman ceremony of Adventus in which citizens prepared their city for the arrival of their king? In this special Christmas episode we explore the significance of this season as we prepare for the arrival of our King Jesus.
RESOURCES
This podcast is powered by ZenCast.fm
Hosts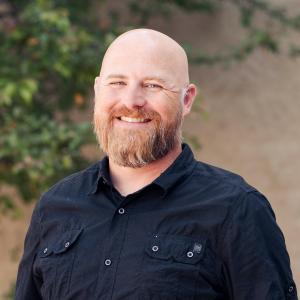 Brian Biedenbach
Brian is the Director of Leader Development for Youth For Christ of Northern Indiana. He is a 20 year youth ministry veteran who is passionate about developing leaders for greater Kingdom impact.
View episodes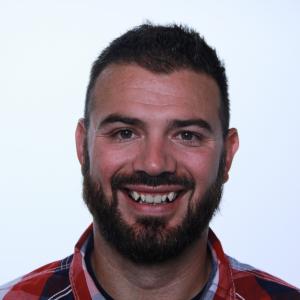 Chase Wagner
Guests