Show notes
This week on the podcast we want to pause and say "Thank You" for all you do to help young people encounter Jesus. You are making a difference! The statistics shared in this episode reflect the faithful efforts of volunteer ministry leaders serving within the movement of Youth For Christ, of which we are a part. But we recognize this is only a portion of the Kingdom impact that is being made by others serving within local church or parachurch ministries across the country and around the world. Thank you for your partnership in the Gospel!
RESOURCES
This podcast is powered by ZenCast.fm
Hosts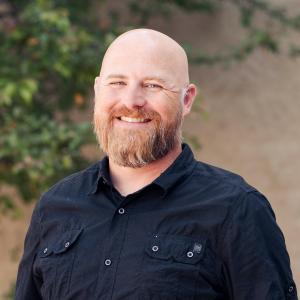 Brian Biedenbach
Brian is the Director of Leader Development for Youth For Christ of Northern Indiana. He is a 20 year youth ministry veteran who is passionate about developing leaders for greater Kingdom impact.
View episodes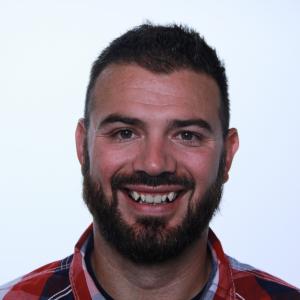 Chase Wagner
Guests