Show notes
In the gospels we read about a group of men who carried a paralyzed friend to Jesus with the hope that Jesus would heal him. That journey involved plenty of obstacles--some they anticipated, and some they did not. But through it all, they set out knowing they would do whatever it was going to take to get their friend to the feet of Jesus and having faith that Jesus would do a miracle. In this episode we explore this story from the perspective of those who were there to see what we can learn about what it means to do whatever it takes to get people to the feet of Jesus.
IN THIS EPISODE
Intro (0:00)
Getting inside the story (0:38)
What can we learn... (5:05)
...from the crowd: unintentionally getting in the way (5:27)
...from the friends: doing whatever it takes (7:10)
You can't do this alone (10:30)
RESOURCES
This podcast is powered by ZenCast.fm
Hosts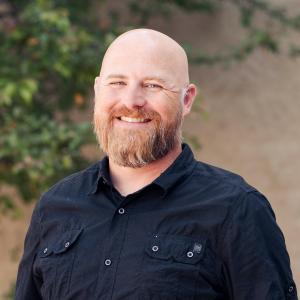 Brian Biedenbach
Brian is the Director of Leader Development for Youth For Christ of Northern Indiana. He is a 20 year youth ministry veteran who is passionate about developing leaders for greater Kingdom impact.
View episodes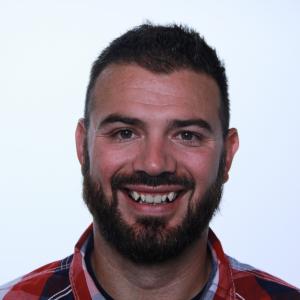 Chase Wagner
Guests