Show notes
As a youth worker there may come a time when you have the opportunity to speak to an audience. Whether that is simply a quick announcement or a full blown sermon, just the thought of that might terrify you. In this episode we'll help you hone your up front communication skills and overcome your fear of public speaking.
IN THIS EPISODE
Intro (0:00)
Save the Date for The Ministry Leader Conference (0:37)
The Greatest Fear in America (1:16)
Preparing, Studying, and Organizing Your Content (4:48)
Confidently Delivering Content (11:24)
RESOURCES
This podcast is powered by ZenCast.fm
Hosts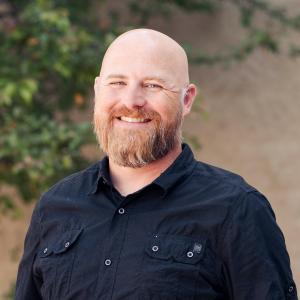 Brian Biedenbach
Brian is the Director of Leader Development for Youth For Christ of Northern Indiana. He is a 20 year youth ministry veteran who is passionate about developing leaders for greater Kingdom impact.
View episodes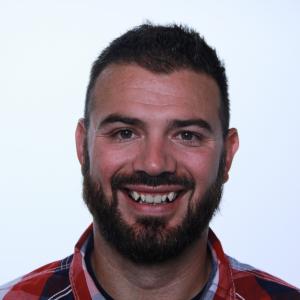 Chase Wagner
Guests