Show notes
Generation Z, who is currently filtering through our youth ministries, has grown up in a distinctly different world than any previous generation. Among other differences, they are the first generation that is native to the digital world. While this has created tremendous opportunities for them, there are some trends that we need to pay attention to. In this episode we explore some recent findings of a large scale research study on Generation Z and discuss what we can learn from it.
IN THIS EPISODE
Intro (0:00)
The Value of Product Reviews (0:37)
Another Cake Analogy (3:44)
Bullhorn Evangelism vs 3Story Ministry (5:07)
Close Enough to Model, Trusted Enough to Challenge (7:09)
Wrapping Up Our Series on Gen Z (9:44)
RESOURCES
This podcast is powered by ZenCast.fm
Hosts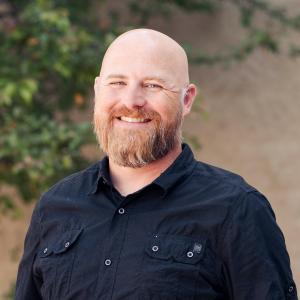 Brian Biedenbach
Brian is the Director of Leader Development for Youth For Christ of Northern Indiana. He is a 20 year youth ministry veteran who is passionate about developing leaders for greater Kingdom impact.
View episodes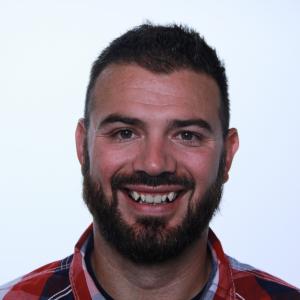 Chase Wagner
Guests