Show notes
It's hard for us to believe but we have been at this podcasting thing for almost a full year! This is our 50th episode and we thought we would celebrate by sharing 50 of our favorite things about student ministry and even give a few things away in the process.
This episode was also filmed and can be found on our Facebook Page at The Ministry Leader Podcast. Listen closely for more ways you can win some sweet prizes.
RESOURCES
This podcast is powered by ZenCast.fm
Hosts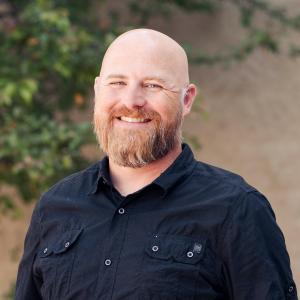 Brian Biedenbach
Brian is the Director of Leader Development for Youth For Christ of Northern Indiana. He is a 20 year youth ministry veteran who is passionate about developing leaders for greater Kingdom impact.
View episodes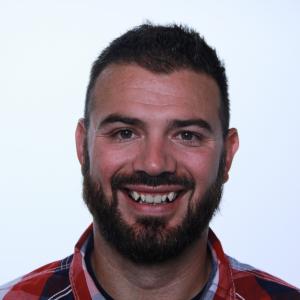 Chase Wagner
Guests