Show notes
One of the best ways to get to know someone is simply by sitting down with them and having an intentional conversation to get to know their story. In this episode we're discussing a few conversational skills every youth worker needs to have great appointments with students.
Next week we are releasing our 150th episdoe and we are responding to your questions! Send us your thoughts and/or questions about the podcast, youth ministry, or anything else you want to talk about to training@yfcnin.org. We'd love to hear your voice and play it on air as well. Send us a 20-30 recording letting us know who you are, where you serve and what your question is and we'll share as many as we can.
Hosts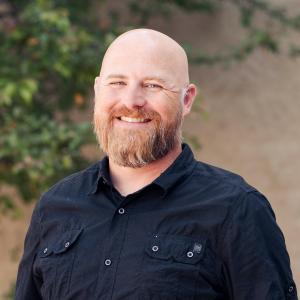 Brian Biedenbach
Brian is the Director of Leader Development for Youth For Christ of Northern Indiana. He is a 20 year youth ministry veteran who is passionate about developing leaders for greater Kingdom impact.
View episodes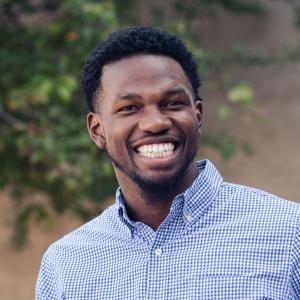 Reggie Blackmon
Reggie Blackmon is a City Life Director in Fort Wayne for Youth For Christ of Northern Indiana.
Guests