Show notes
One of the best ways to get to know someone is to spend time with them engaging in some type of shared experience. At Youth for Christ we call these experiences building times an in this episode we're discussing how these intentional actions can set you up to learn more about a young person's story in order to better serve them.
What is the best building time you've ever had? Visit us on Facebook and join the discussion.
Hosts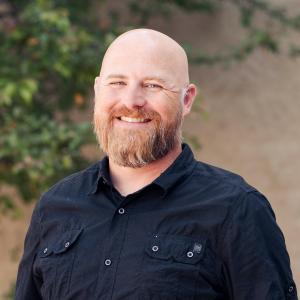 Brian Biedenbach
Brian is the Director of Leader Development for Youth For Christ of Northern Indiana. He is a 20 year youth ministry veteran who is passionate about developing leaders for greater Kingdom impact.
View episodes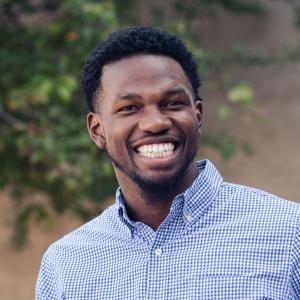 Reggie Blackmon
Reggie Blackmon is a City Life Director in Fort Wayne for Youth For Christ of Northern Indiana.
Guests