Show notes
Our series of interviews with volunteer ministry leaders continues, and in this episode we talk to Brooke Richison, a young leader who says the challenges she's faced as a volunteer have not been easy, but they have been worth it. Brooke is a bright young leader and she shares a lot of wisdom in this conversation.
How do you schedule your time as a volunteer? Visit us on Facebook and join the discussion.
Be sure to subscribe on your preferred podcast platform and leave us a rating and a review.
Hosts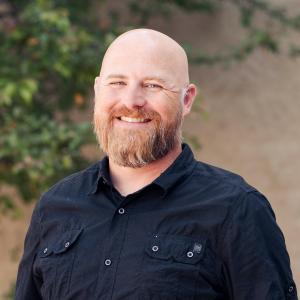 Brian Biedenbach
Brian is the Director of Leader Development for Youth For Christ of Northern Indiana. He is a 20 year youth ministry veteran who is passionate about developing leaders for greater Kingdom impact.
View episodes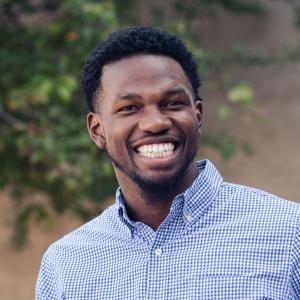 Reggie Blackmon
Reggie Blackmon is a City Life Director in Fort Wayne for Youth For Christ of Northern Indiana.
Guests