Show notes
This episode includes the first half of a longer conversation we had with Allison Yandell from Feed Youth Ministry about a recent study on global youth culture. In this part of the conversation we discuss the findings on the religious attitudes and behaviors of Gen Z in the United States.
Check out Feed Youth Ministry
Download the Global Youth Culture Reports
For more on 3Story check out our 5-part series starting with Episode 104. An Intro to 3Story Relationships
Be sure to subscribe on your preferred podcast platform and leave us a rating and a review.
Hosts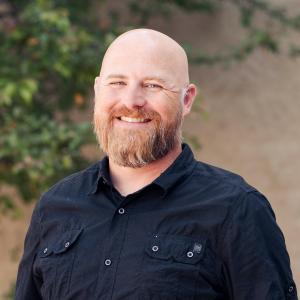 Brian Biedenbach
Brian is the Director of Leader Development for Youth For Christ of Northern Indiana. He is a 20 year youth ministry veteran who is passionate about developing leaders for greater Kingdom impact.
View episodes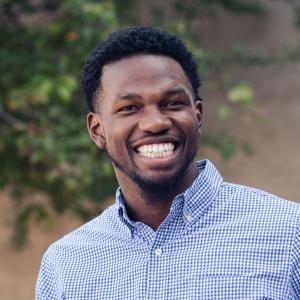 Reggie Blackmon
Reggie Blackmon is a City Life Director in Fort Wayne for Youth For Christ of Northern Indiana.
Guests