Show notes
We know that situations arise all the time in youth ministry that are difficult to address becasue we simply don't know how to have the conversation. That could involve situations with students, parents, co-workers, or supervisors. So in this episode we offer 4 tips to help you have your next conversation.
What other tips do you have to offer? Visit us on Facebook and join the discussion.
Did you miss last week's episode on Stepping into Difficult Situations? Check it out now!
Be sure to subscribe on your preferred podcast platform and leave us a rating and a review.
Hosts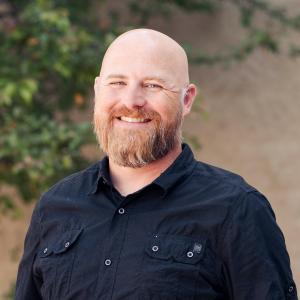 Brian Biedenbach
Brian is the Director of Leader Development for Youth For Christ of Northern Indiana. He is a 20 year youth ministry veteran who is passionate about developing leaders for greater Kingdom impact.
View episodes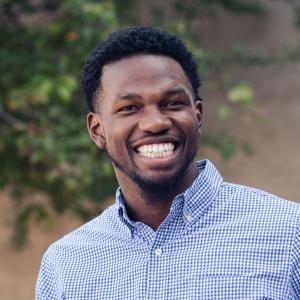 Reggie Blackmon
Reggie Blackmon is a City Life Director in Fort Wayne for Youth For Christ of Northern Indiana.
Guests