Show notes
We've been doing s short series on the Basics of Youth Ministry. In this third and final episode of that series we're finally getting around to the WHAT of youth ministry. We saved this one for last because, well, we believe that what we do should always follow the why and the who.
Here are a few questions to ponder after you listen:
WHAT is happening now in your ministry that is driven by the WHYs and and connecting with your WHOs? (What is working well?)
What are the WHAT's that you were doing that you need stop doing? (What do you need to let go of?)

What is a new WHAT you need to start doing?

Visit us on Facebook and join the discussion.
Check out the rest of this series: The WHY of Youth Ministry The WHO of Youth MInistry
Be sure to subscribe on your preferred podcast platform and leave us a rating and a review.
Hosts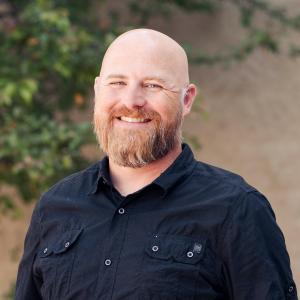 Brian Biedenbach
Brian is the Director of Leader Development for Youth For Christ of Northern Indiana. He is a 20 year youth ministry veteran who is passionate about developing leaders for greater Kingdom impact.
View episodes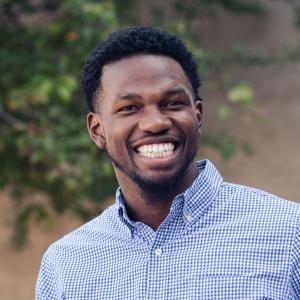 Reggie Blackmon
Reggie Blackmon is a City Life Director in Fort Wayne for Youth For Christ of Northern Indiana.
Guests