Show notes
Developing student leaders is, or we contend, should be, a component of every youth ministry. And while that may look different based on your specific ministry context, the values we seek to develop in student leaders are likely very similar. In this episode of the podcast we share our highest values for student leadership.
We'd love to know your list of values for your student leaders. Let us know on Facebook at The Ministry Leader Podcast.
Hosts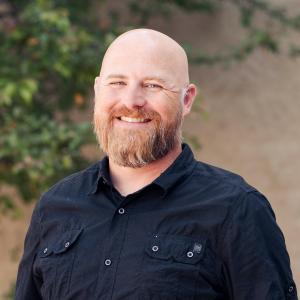 Brian Biedenbach
Brian is the Director of Leader Development for Youth For Christ of Northern Indiana. He is a 20 year youth ministry veteran who is passionate about developing leaders for greater Kingdom impact.
View episodes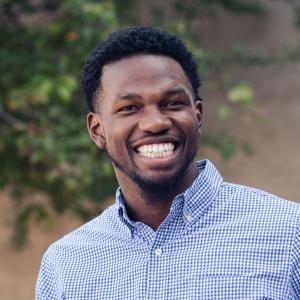 Reggie Blackmon
Reggie Blackmon is a City Life Director in Fort Wayne for Youth For Christ of Northern Indiana.
Guests