Show notes
No matter who you are or where you're from, you've been an eye witness to the division in our world and likely have even experienced it to some extent in your relationships with others this year. As Christian leaders, we have to recognize that the young people we are working with are growing up in the same divided culture and looking for models of how to navigate it. In this episode, we discuss how we can do that.
Hosts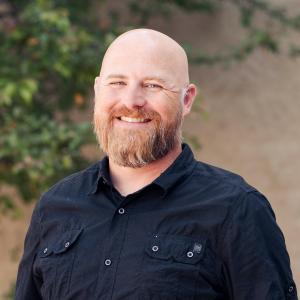 Brian Biedenbach
Brian is the Director of Leader Development for Youth For Christ of Northern Indiana. He is a 20 year youth ministry veteran who is passionate about developing leaders for greater Kingdom impact.
View episodes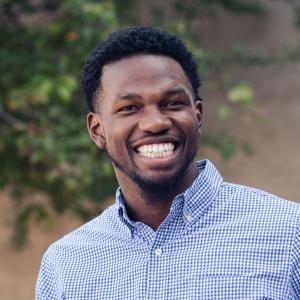 Reggie Blackmon
Reggie Blackmon is a City Life Director in Fort Wayne for Youth For Christ of Northern Indiana.
Guests