Show notes
It has been a wild year full of loss, tension, politics, and pandemics that have changed our lives and ministries. In this episode we reflect on our experiences this year and how they, though difficult, might just be setting us up for something better that God has in store for us in the new year.
Questions to reflect on:
What work has God done in your life this year?
What work is God doing in your life right now?
RESOURCES
Podcast: Episode 63 - Letting Go of "Good" (December 2019)
Hosts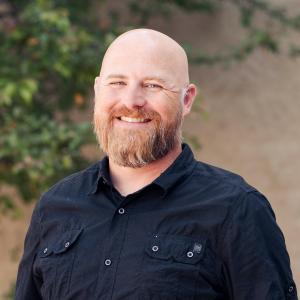 Brian Biedenbach
Brian is the Director of Leader Development for Youth For Christ of Northern Indiana. He is a 20 year youth ministry veteran who is passionate about developing leaders for greater Kingdom impact.
View episodes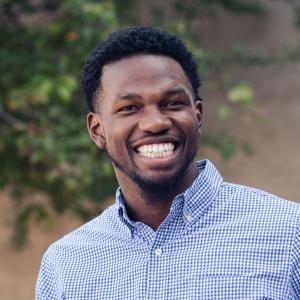 Reggie Blackmon
Reggie Blackmon is a City Life Director in Fort Wayne for Youth For Christ of Northern Indiana.
Guests