Show notes
As youth workers we know you step into hard places everyday with the young people in your ministry. We also know that can take a toll on your mental, emotional and spiritual health. In this episode we've invited Dr. Jerry Davis, a licenced clinical social worker, marriage and family therapist, and mental health counselor, to discuss the value of healthy-minded leaders and to share a resource to help in that journey.
Be sure to check out the resources below for more information.
Which part of the platter was most insightful for you to hear about? We'd love to know! Share your thoughts by commenting or messaging us on Facebook.
RESOURCES
Hosts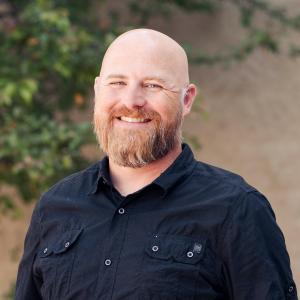 Brian Biedenbach
Brian is the Director of Leader Development for Youth For Christ of Northern Indiana. He is a 20 year youth ministry veteran who is passionate about developing leaders for greater Kingdom impact.
View episodes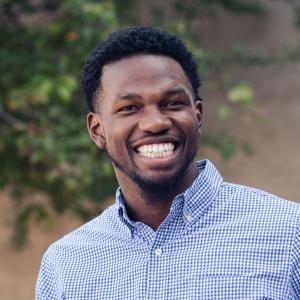 Reggie Blackmon
Reggie Blackmon is a City Life Director in Fort Wayne for Youth For Christ of Northern Indiana.
Guests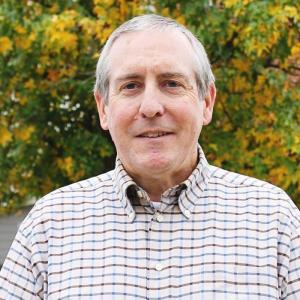 Dr. Jerry Davis
Dr. Jerry Davis serves as Professor of Counseling and Director of Clinical Experiences at Huntington University and is a friend to youth workers everywhere.
View episodes