Show notes
Those normal Christmas parties, gift exchanges and group dinners we love to do with our students may not be a possibility this year, but there are still some creative ways you can celebrate the season safely with them. In this episode we offer a handful of socially distant Christmas ideas for your ministry.
How are you celebrating Christmas with your students? Let us know! Message us on Facebook at the link below:
Hosts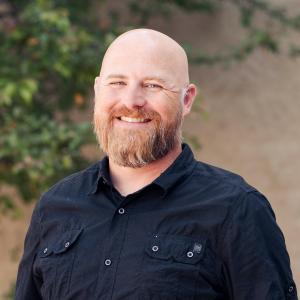 Brian Biedenbach
Brian is the Director of Leader Development for Youth For Christ of Northern Indiana. He is a 20 year youth ministry veteran who is passionate about developing leaders for greater Kingdom impact.
View episodes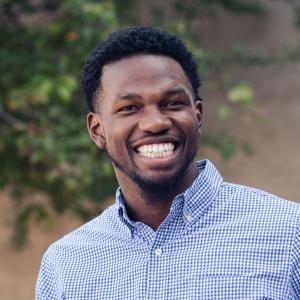 Reggie Blackmon
Reggie Blackmon is a City Life Director in Fort Wayne for Youth For Christ of Northern Indiana.
Guests