Show notes
Just recently, our team at Youth For Christ of Northern Indiana, launched a campaign we hoped would spark a movement of adults actively reaching out and intentionally telling the young people in their lives that they see them, they are there for them and they believe in them. We've been blown away by the response, and believe that this movement has just begun. In this episode we want to share with you some of the amazing things we've seen and heard in just one week's time and we want to invite you to join the movement in whatever part of the world you happen to live. Tell a young person today why you believe in them!
Here's the video we mentioned in the episode that kicked off this campaign: We Believe In You
Hosts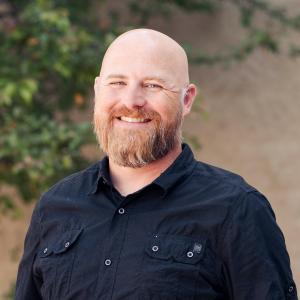 Brian Biedenbach
Brian is the Director of Leader Development for Youth For Christ of Northern Indiana. He is a 20 year youth ministry veteran who is passionate about developing leaders for greater Kingdom impact.
View episodes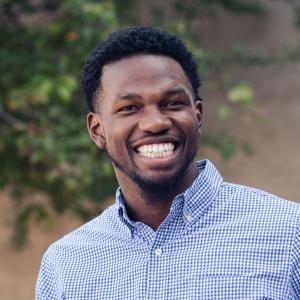 Reggie Blackmon
Reggie Blackmon is a City Life Director in Fort Wayne for Youth For Christ of Northern Indiana.
Guests