Show notes
We are declaring this week to be "We Believe in You(th)" week! In this episode we'll tell you more about what that means, why we believe in youth, and how you can be part of this movement to encourage a generation.
Visit us on Facebook and let us know why you believe in youth.
Want to join the movement? Here's a few ideas to get you started:
Share a message on social media telling young people why you believe in them. Use the hashtag #WBIYweek
Grandparents, parents, aunts, uncles make a call or facetime to the kids in your life and tell them directly why you believe in them
Teachers, pause in your classrooms for a few minutes to encourage your students
Churches, take time in your services this week to pray for the young people in your congregation and in your community
Hosts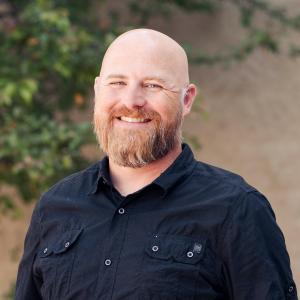 Brian Biedenbach
Brian is the Director of Leader Development for Youth For Christ of Northern Indiana. He is a 20 year youth ministry veteran who is passionate about developing leaders for greater Kingdom impact.
View episodes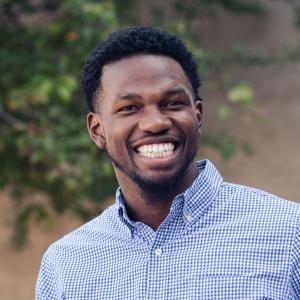 Reggie Blackmon
Reggie Blackmon is a City Life Director in Fort Wayne for Youth For Christ of Northern Indiana.
Guests