Show notes
Our last several episodes (linked below) have been about what we call 3Story Relationships that we believe is the most natural and authentic way to talk about your faith and introduce someone to Jesus. So far we've covered what the 3Stories are as well as the important components of each story, and today we discuss your best first step to sharing your faith.
RESOURCES
Hosts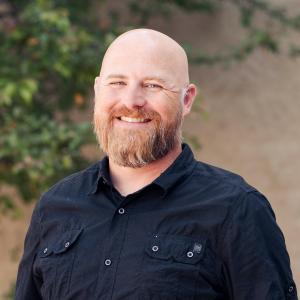 Brian Biedenbach
Brian is the Director of Leader Development for Youth For Christ of Northern Indiana. He is a 20 year youth ministry veteran who is passionate about developing leaders for greater Kingdom impact.
View episodes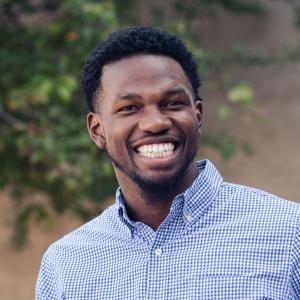 Reggie Blackmon
Reggie Blackmon is a City Life Director in Fort Wayne for Youth For Christ of Northern Indiana.
Guests