Show notes
We've been having a conversation for a couple of weeks now about 3Story relationships and this week we continue that conversation by exploring the most essential elements of the most important story of the three stories. Stick around to the end of the episode for an exercise that will not only help you become more familiar with this story, but also be better equipped to share this story with young people.
Visit us on Facebook after you listen and let us know what other elements of this story you might consider essential that we left out.
Hosts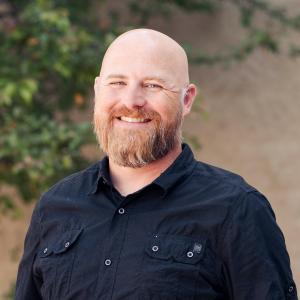 Brian Biedenbach
Brian is the Director of Leader Development for Youth For Christ of Northern Indiana. He is a 20 year youth ministry veteran who is passionate about developing leaders for greater Kingdom impact.
View episodes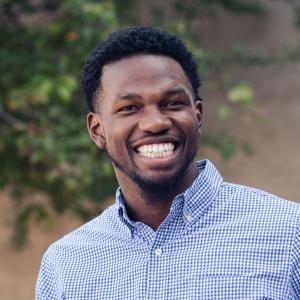 Reggie Blackmon
Reggie Blackmon is a City Life Director in Fort Wayne for Youth For Christ of Northern Indiana.
Guests