Show notes
In order to engage most effectively in 3Story relationships we need to be familiar with our own stories. The best way to do that is to spend time regularly reflecting on our stories and discovering where God was working in them all along the way. So today we're offering up a few simple tools to help you discover your own story.
What other practices/disciplines help you reflect on your story? Send us a message and let us know!
Hosts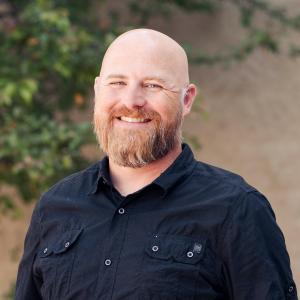 Brian Biedenbach
Brian is the Director of Leader Development for Youth For Christ of Northern Indiana. He is a 20 year youth ministry veteran who is passionate about developing leaders for greater Kingdom impact.
View episodes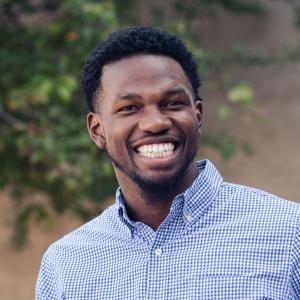 Reggie Blackmon
Reggie Blackmon is a City Life Director in Fort Wayne for Youth For Christ of Northern Indiana.
Guests