Show notes
The call to pass on the faith from one generation to the next is a call that all believers share, but it can feel intimidating and awkard. In this episode we will introduce you to 3Story relationships that will allow you to naturally and intentionally share the gospel with young people.
Share with us one of the defining moments in your life related to your walk with Jesus.
Hosts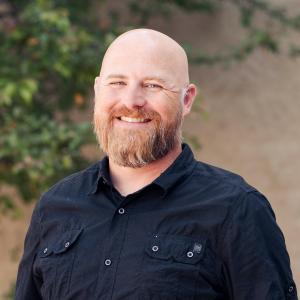 Brian Biedenbach
Brian is the Director of Leader Development for Youth For Christ of Northern Indiana. He is a 20 year youth ministry veteran who is passionate about developing leaders for greater Kingdom impact.
View episodes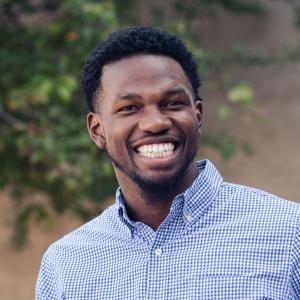 Reggie Blackmon
Reggie Blackmon is a City Life Director in Fort Wayne for Youth For Christ of Northern Indiana.
Guests