Show notes
Strong collaborative relationships between ministries and other like minded organizations in our communities can be of great benefit to young people, but they can be difficult to develop because we don't know who to approach or how to make it happen. In this episode we're discussing the benefits we've seen through strong collaborations and offering some ideas to help get you thinking about who you might collaborate with and how you can begin the process.
Let us know the benefits you've experienced through your collaborative partnerships!
Hosts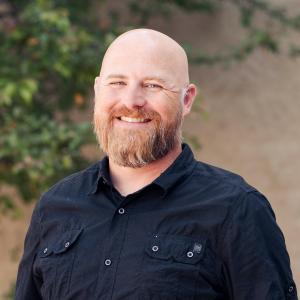 Brian Biedenbach
Brian is the Director of Leader Development for Youth For Christ of Northern Indiana. He is a 20 year youth ministry veteran who is passionate about developing leaders for greater Kingdom impact.
View episodes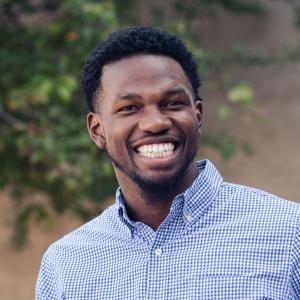 Reggie Blackmon
Reggie Blackmon is a City Life Director in Fort Wayne for Youth For Christ of Northern Indiana.
Guests