Show notes
While many youth workers are still awaiting that first gathering with their students since March, most others have returned to action with limited numbers. This is usually a time of the year that is full of activity and learning lots of names, but currently it's difficult to even connect with the students we know. So in this episode we're discussing how to meet new students when you can't meet.
How are you handling the challenge of meeting new students when you either can't meet or your attendance is limited?
Join the conversation on Facebook at The Ministry Leader Podcast.
Hosts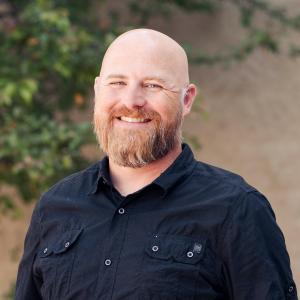 Brian Biedenbach
Brian is the Director of Leader Development for Youth For Christ of Northern Indiana. He is a 20 year youth ministry veteran who is passionate about developing leaders for greater Kingdom impact.
View episodes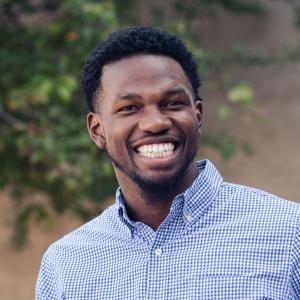 Reggie Blackmon
Reggie Blackmon is a City Life Director in Fort Wayne for Youth For Christ of Northern Indiana.
Guests